Global Car and Truck Driver Training
Over 25 years experience! Free pick up and drop off for in car training. One on one training accommodating your schedule!

Commercial truck driving is one of Canadaís most in-demand professions and qualified drivers are consistently being recruited by top transportation and logistics companies.



G1, G2 and G license

A-Z license

D-Z license

Air break endorsement

Hazmat log book training

Skid control training

Border crossing training

Forklift training
Serving Kitchener/Waterloo/Cambridge/Guelph and surrounding areas! Kitchener Office: DAL (519) 591-2683 RAJ (519) 581-7764 Stratford Office: BIG ED SWARTHOUT (519) 275-3467
Our "Kitchener (Canada) trucking companies" directory provides comprehensive information on Kitchener (Canada) trucking and trucking related companies. Our directory can help you locate trucking companies in Kitchener (Canada) serving the United States, Canada, Mexico and other countries.
Driving School Location:
Attn:Daljit Bhatti,
Global Car and Truck Driver Training,
371 Pinevalley Dr.
Kitchener, Ontario. N2P2V4
Phone:519-591-2683
TollFree:519-275-3467
Fax:519-896-0113

Global Car and Truck Driver Training Map
Global Car and Truck Driver Training Student Reviews
I dind't know where to find this info then kaboom it was here. by Champ posted on Sunday, July 24, 2016
Hello guys Iím looking for truck driving class. by KARAN posted on Sunday, November 25, 2018
I reached out several months ago about how explainer videos help and the unique issues they solve.
My team has created thousands of marketing videos including dozens in your field.

As you know, Google is constantly changing its SEO algorithm. The only thing that has remained consistent is that adding an explainer video increases website rank and most importantly keeps customers on your page for longer, increasing conversions ratios.

Simplify your pitch, increase website traffic, and close more business.
Should I send over some industry-specific samples?


-- Sharon Jefferson

Email: sharon@shortexplainer.com
Website: http://shortexplainer.com
by Sharon Jefferson posted on Monday, July 20, 2020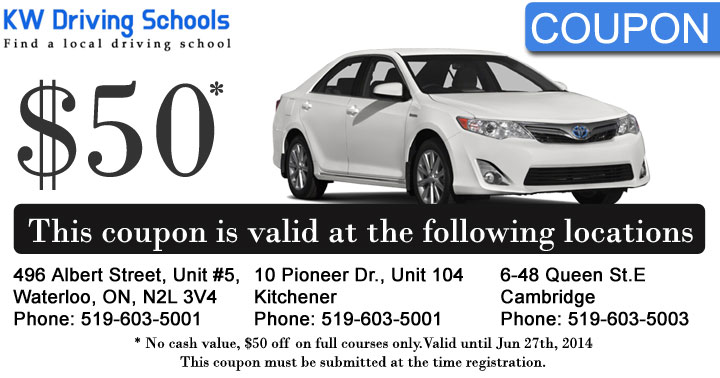 NO TEXT & DRIVE
Drive safer by using a Hands-free wireless communications devices with an earpiece or Bluetooth device if you can't wait to use your cell phone. Drive safe!
Display Your Logo
100% Student Reviews
We are an independent directory, which means we're not affiliated with any particular schools. We do not take sides and display all the comments we receive from users - no matter if they are positive and negative.

If you've attended a driving school we invite you to write a review on the school you studied with! Help the next person make an informed choice!