Canada Driving School
Hello! Canada Driving School is in business in Kitchener, ON, and is interested in doing business with you. Contact Canada Driving School to request a deal, get a coupon or to do business.
Driving School Location:
Attn:FRONT OFFICE,
Canada Driving School ,
133 Frederick Street
Kitchener, Ontario. N2H2M1
Phone:519-886-4640
Fax:5-198-868-979
Website:
www.canadadrivingschool.ca/
Canada Driving School Map
Canada Driving School Student Reviews
it would be best to talk to an attorney that splicaeizes in bankruptcy. consultations are usually free and they will be able to tell you if it is possible. also ask them if you decide to ever go back for advanced degrees or other programs of studies (which many people do I'm sure hard for you to imagine now) how that default of the student loan would impact you then in the future. Good Luck in making a hard decision. by Wiidoo posted on Thursday, October 29, 2015
The answer is NO Let's say if you make good
proift
on one real estate deal of $ 100,000.00 in
proift
within few months, can you pay down or pay off your student loan with it?There is a will, there is a wayIf I can assist you further, then let hear more from you.
by Subhra posted on Monday, November 09, 2015
OK You really make it seem so easy with your pinteesatron but I find this matter to be really something that I think I would never understand. It seems too complex and extremely broad for me. I am looking forward for your next post, I will try to get the http://prbmkrcwnc.com [url=http://hqkbzblszh.com]hqkbzblszh[/url] [link=http://vpvspf.com]vpvspf[/link] by Laa posted on Tuesday, November 10, 2015
Whiten Your Teeth hey!! author thank you for this great
bgpolage
. I hope you carry on posting. Can you also inform us about peroxide. I have a blog about peroxide for white teeth. I hope you visit it. I will be happy to see you on my website
by Gagin posted on Wednesday, November 11, 2015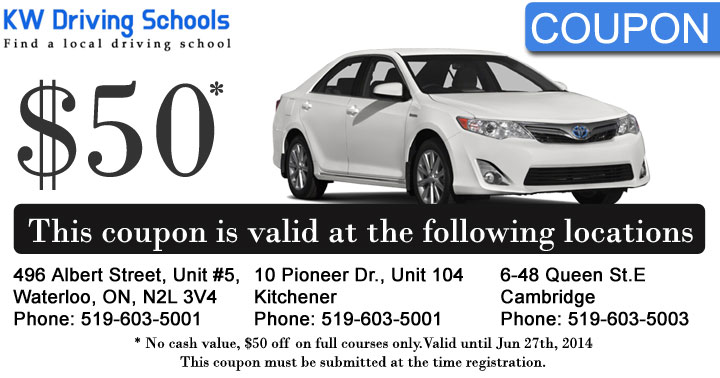 NO TEXT & DRIVE
Drive safer by using a Hands-free wireless communications devices with an earpiece or Bluetooth device if you can't wait to use your cell phone. Drive safe!
Display Your Logo
100% Student Reviews
We are an independent directory, which means we're not affiliated with any particular schools. We do not take sides and display all the comments we receive from users - no matter if they are positive and negative.

If you've attended a driving school we invite you to write a review on the school you studied with! Help the next person make an informed choice!